Learn how it works and how you can benefit from it.
Appliance breakdown takes the electricity data from your meter and your appliance profile to pinpoint the usage of individual appliances. This information is available through the Hydro Ottawa app for iOS and Android.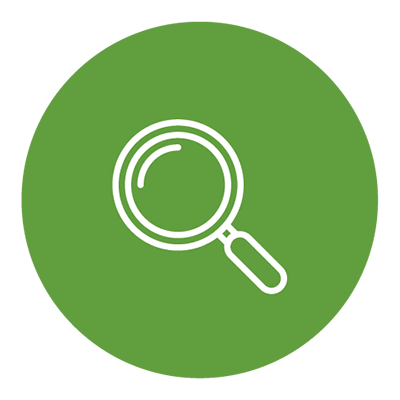 How does it work?
Each appliance uses electricity in a unique manner - think of it like an appliance fingerprint. We detect and extract these "fingerprints" and convert the data into useful insights and recommendations.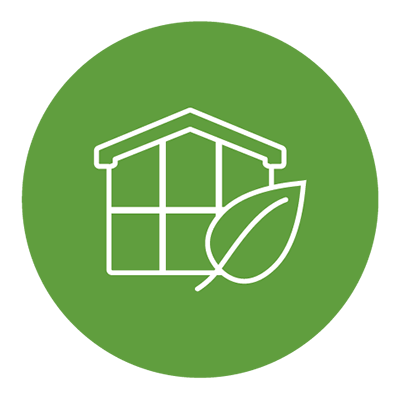 What if my usage changes?
Don't worry. The insights we derive from each appliance in your home will change according to your actual usage patterns. So whether you go on vacation, or buy a new appliance, we'll make sure you've got the most accurate and relevant appliance usage information at your fingertips.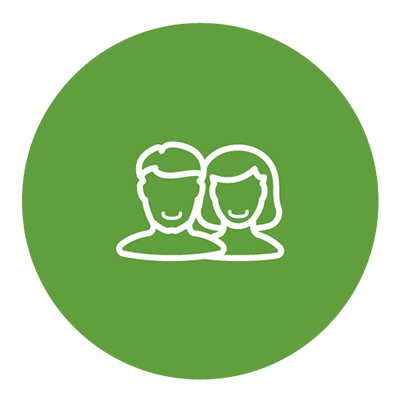 Is my usage unique?
It sure is! Appliance breakdown shows how much you actually use per appliance, not how much a "typical" home should use. You're not a statistic; we won't treat you like one.
Appliance Breakdown Categories
---
We itemize your usage into 12 major appliance categories. You can track the usage of every single category over the course of the year and see how they change based on season, weather and your behaviour.
We display categories that consume a large amount of electricity, like 'Always On', heating, cooling and pool pump, based on the usage from your meter. We then take this usage to infer and estimate how much your other appliance categories, like laundry, cooking, lighting and entertainment, are consuming. Through a combination of your actual usage and our rule-based model, we can compose a holistic picture of your total electricity consumption.
Take a Deeper Dive Into Your Electricity Usage
---
There are two ways to pinpoint the electricity usage of individual appliances:
Within the Hydro Ottawa app for iOS or Android select "Appliance Profile" from the main menu in the upper left corner.
Log in to hydroottawa.com/account, select Usage, then 'Profile to access "Appliance Profile".