Image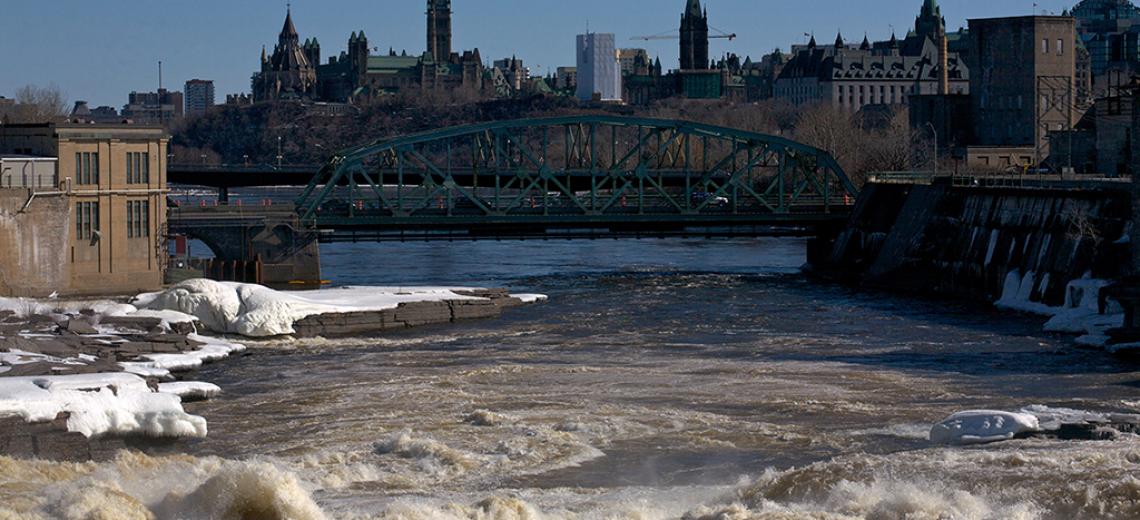 Manage Your Account Online
View your account balance, payment history, electricity usage and more.
Financial Assistance
Need support to manage your electricity bill? We may be able to help.
Image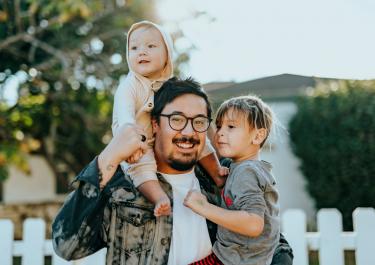 Image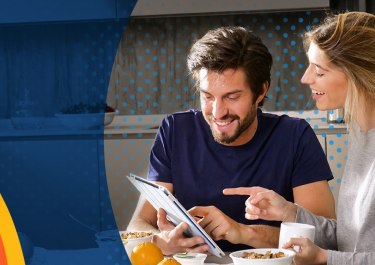 The choice is yours
Take advantage of our new Rate Plan Comparison Tool for a personalized cost comparison, and choose the rate plan that best meets your energy needs
NEW SMART DEVICES EASIER TO USE AT HOME
Ask Amazon Alexa or Google Home your electricity questions with Hydro Ottawa's Smart Speaker Skill.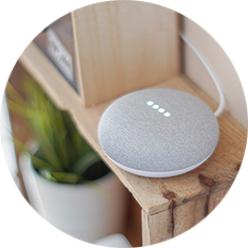 Funding for Electric Vehicle Chargers
Program funding is fully subscribed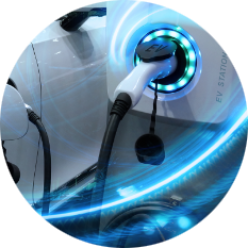 Image

Our Annual Reports
Annual Report 2021
Hydro Ottawa has released its 2021 Annual Report to its shareholder, the City of Ottawa, showcasing the company's leadership in ensuring a smart energy future for our nation's capital.
Download Report

about Annual Report 2021