Building long-term relationships with our community partners is important to us and we go about doing so by participating, attending and volunteering at local events. From Capital Pride to Christie Lake Kids, from Capital Fair to Help Santa's Toy Parade, we energize our community.
Tree Canada
Image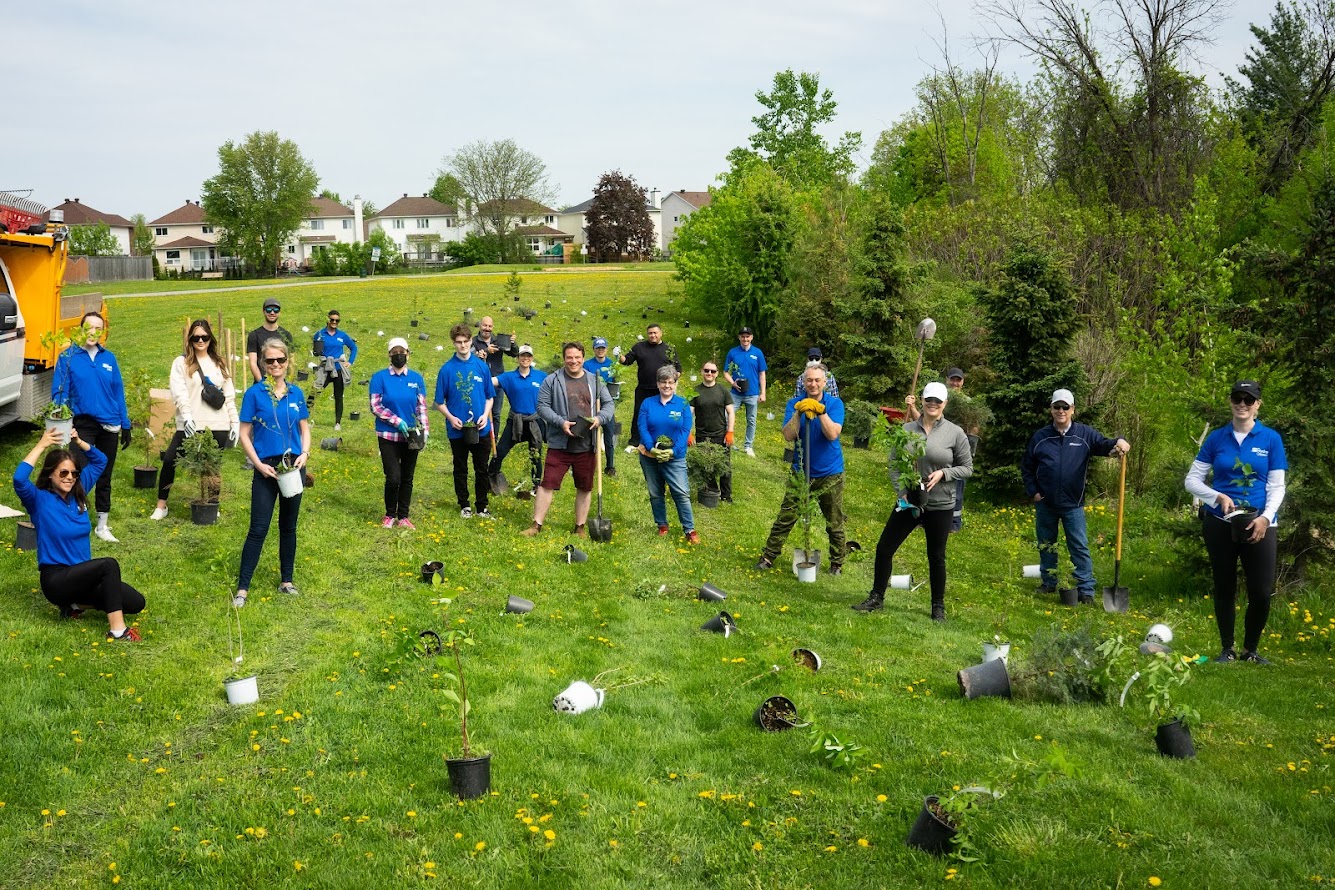 Committed to reducing its local environmental impact, Hydro Ottawa employees joined Tree Canada and its volunteers to plant 300 trees as part of the Partners in Planting program.
Tree Canada has planted more than 84 million trees since 1992, and will be planting 1,000 saplings across the province in support of Hydro Ottawa's carbon reduction goals.
Capital Pride Parade
Image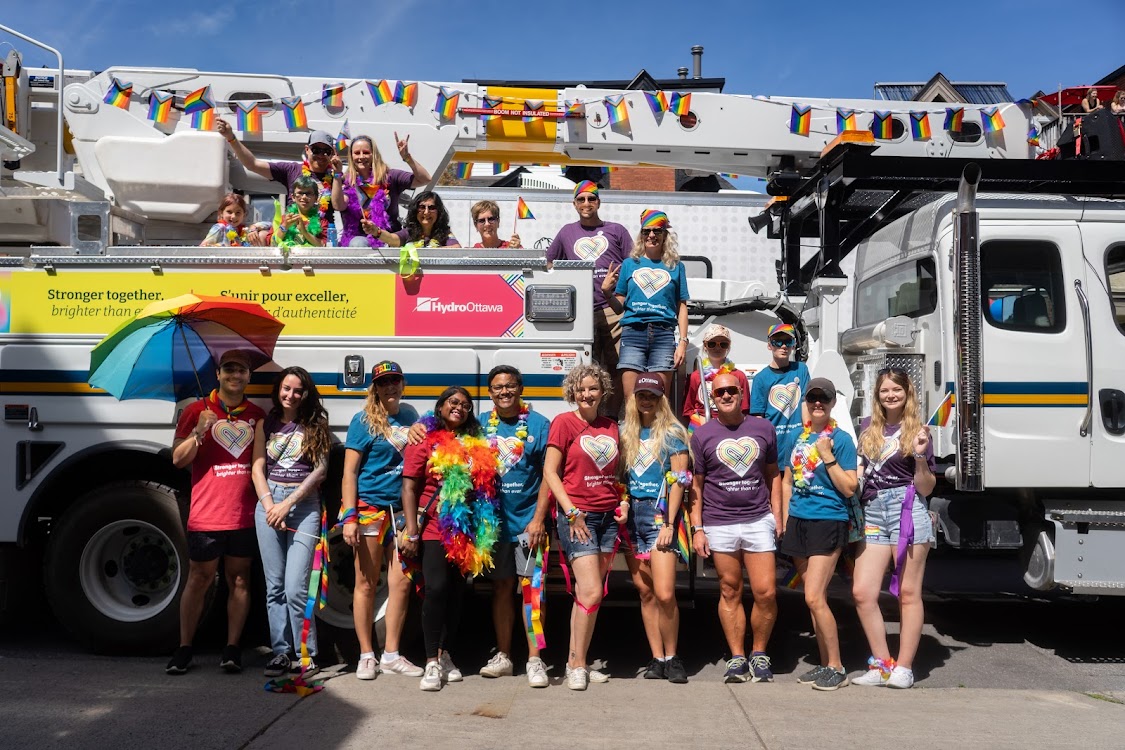 Diversity and Inclusion remain top of mind for employees. Supporting the Capital Pride parade has been our way to support their mission for advocacy, education, and the fostering of a strong and vibrant united community.
Support has included employees and their families walking in the parade, and hosting our own workplace pride week to celebrate, promote and learn more about the LGBTQIA2S+ community.
Christie Lake Kids
Image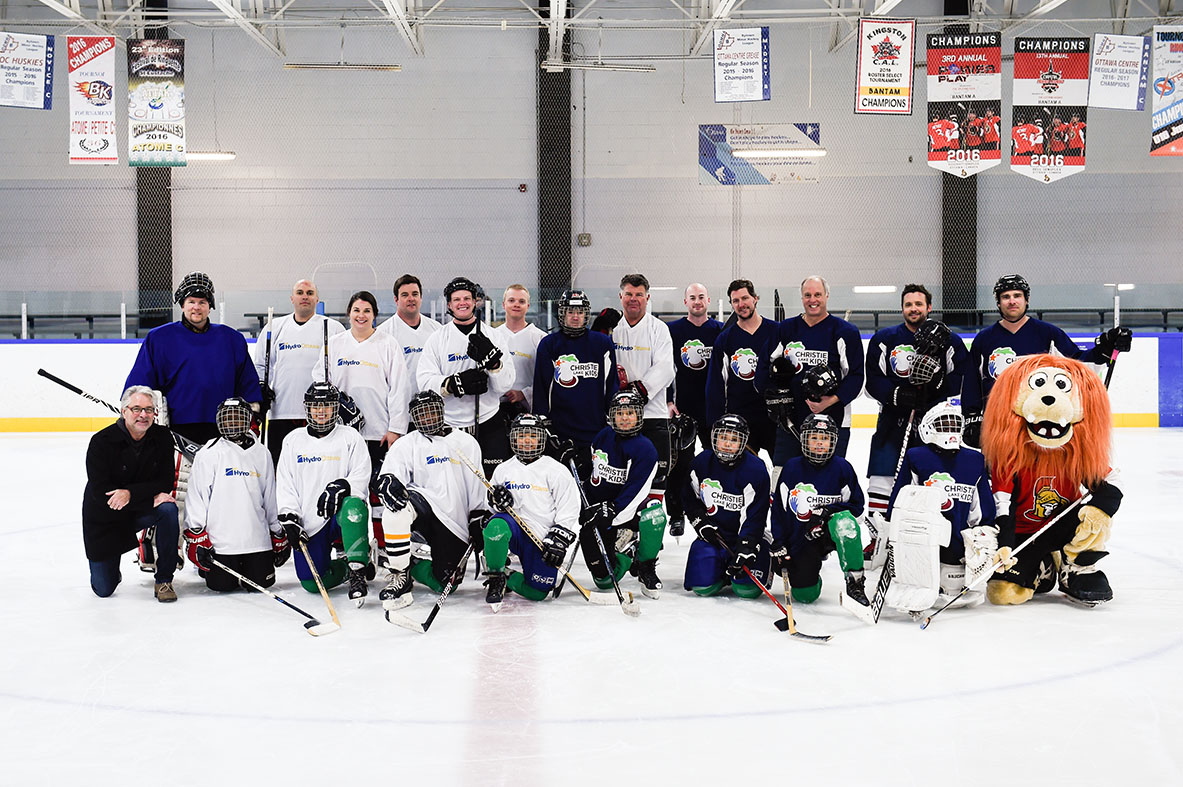 For nearly 100 years, Christie Lake Kids has helped thousands of children and youth experience the excitement of summer camp when they otherwise wouldn't have the opportunity. 
Over the years, Hydro Ottawa has supported the camp by providing employee volunteers to help clean up the camp in the spring  to  get it ready for the arrival of CLK members come summer. Volunteering could take on many different tasks from carpentry, to painting to electrical work. Trees are cut down and paths are cleared – all of this is done to ensure the kids have the best experience possible at the camp.
Our multi-year partnership with CLK also included employee volunteers lacing up their skates twice a year to face off against Christie Lake Kids members to participate in a hockey game. Kids in this program receive free equipment, coaching, mentoring, transportation, food, and access to recreational facilities.
Through our support of these initiatives, we have been able to provide mentorship to at- risk youth with the goal of helping them grow into healthy successful adults.
Capital Fair for Special Needs Day
Image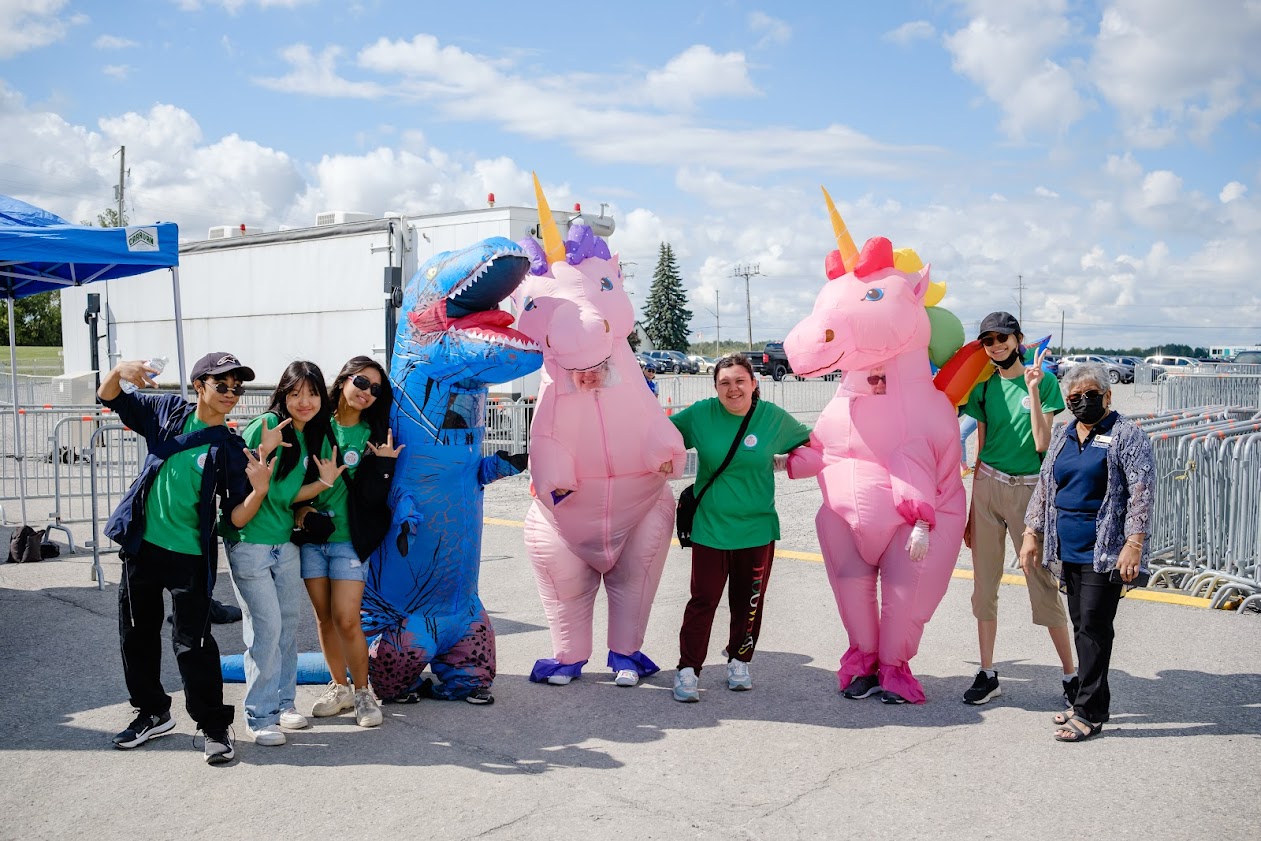 This day provides children and adults with intellectual and/or physical disabilities, along with their families and caregivers, the opportunity to experience all the sights, sounds and fun of a day at the fair. 
Since 2001, thousands of guests have enjoyed the opportunity to experience such an amazing community event making Special Needs Day one of the most memorable days of the year for both the guests and the many Hydro Ottawa employee volunteers. The enthusiasm and commitment of our volunteers ensures that the event is a success year after year.
By opening the Capital Fair a day early for this private event, our special guests get to experience all the sights and sounds of the fair along with the benefits of smaller crowds, reduced-speed midway rides, and volunteers to help guests on and off the rides. By removing these barriers to accessibility, we're making the impossible, possible allowing for guests to enjoy all aspect of the fair.
Help Santa Toy Parade
Image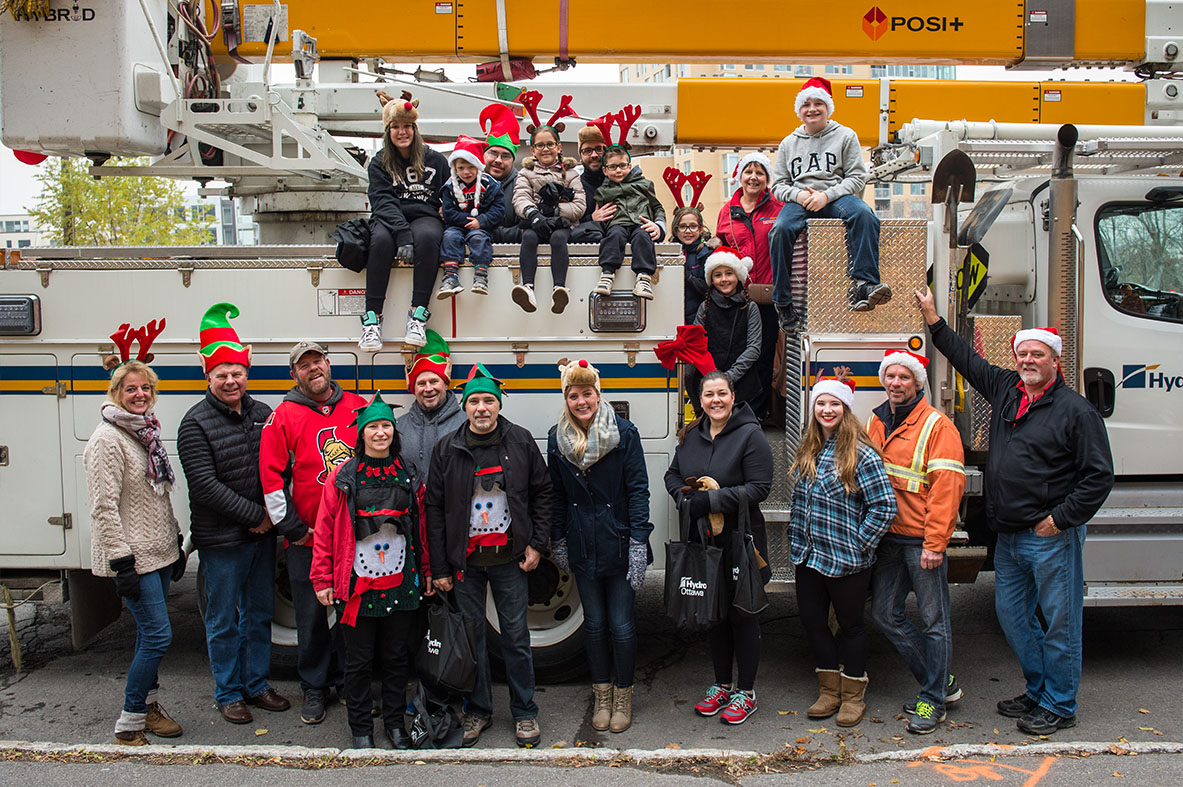 We're proud to sponsor the Help Santa Toy Parade, a local organization committed to raising funds and collecting toys for disadvantaged children and their families during Christmas. 
Every year since 1969, the Ottawa Professional Fire Fighters' Association has been organizing the Help Santa Toy Parade and collecting toys along the parade route for distribution to the less fortunate children in Ottawa area. The parade has evolved into a significant event drawing tens-of-thousands of people who line the Parade route and share their generosity.
During a season all about magic and giving back, Hydro Ottawa is prouder than ever to be giving back to the community we serve.