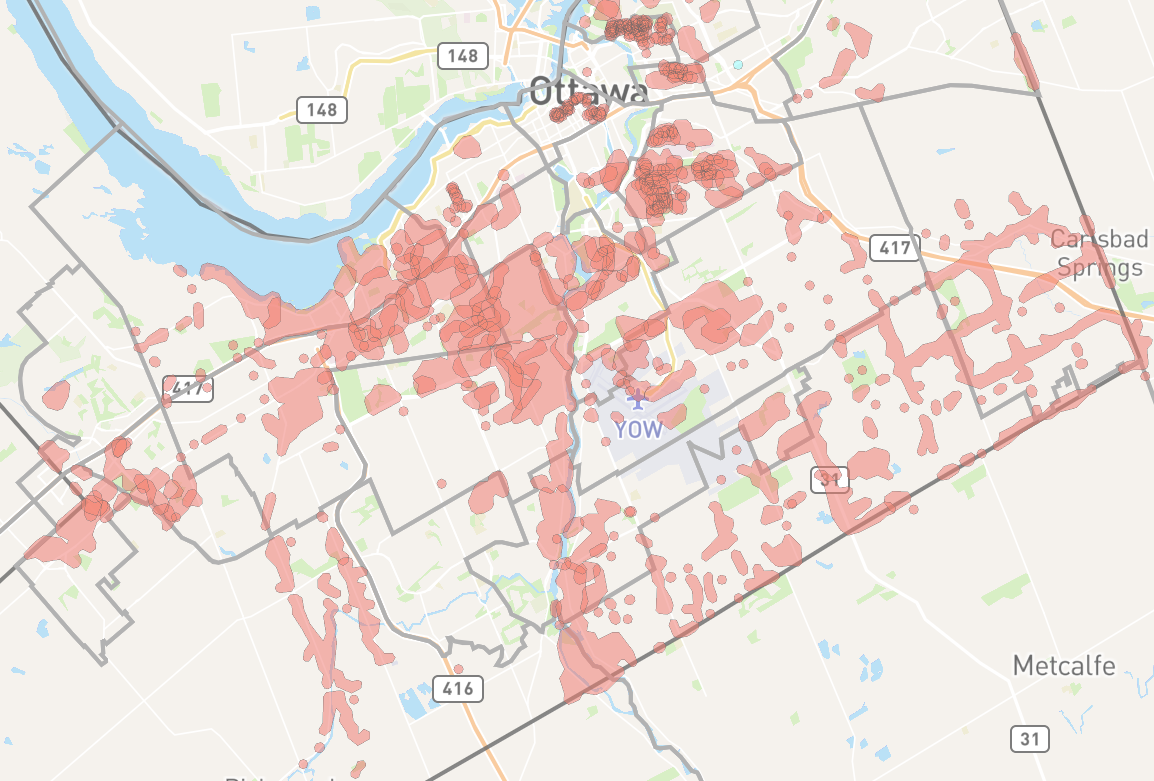 106,000 customers restored as of 1:00 p.m. Tuesday, May 24, 2022.
Due to the number of individual and complex overlapping outages throughout the city of Ottawa, our outage map does not reflect the current situation and full extent of the progress made by our team. It has been temporarily removed. At this time, we currently have 74,000 customers without power across the city. This message will be updated regularly.
Learn more about what can interrupt the flow and supply of electricity.
Learn about how we handle power outages.