The saveONenergy COUPON EVENT is back! Save instantly on a wide range of eligible energy-efficient products for your home. Coupons are available in-store at participating retailers and online from March 28 to April 27.

Have you ever used our Conditions of Service document to answer a question or to better understand our services? If so, we need your input!
---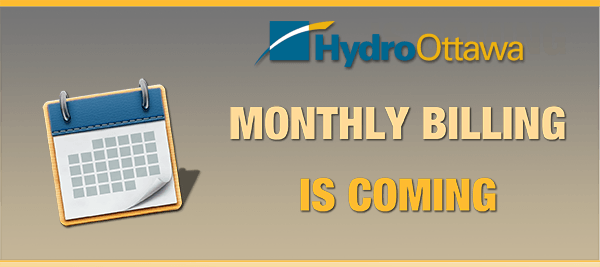 Once your account has transitioned, you will receive a bill statement every month rather than every two months.
Click here for more details.
---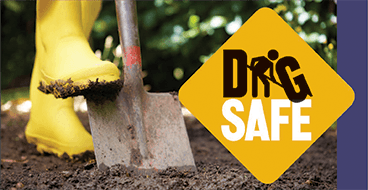 Planning outdoor work that involves digging? Before you start, be safe and contact Ontario One Call at 1-800-400-2255 to have your underground utility lines located.
Click here for more information.