Image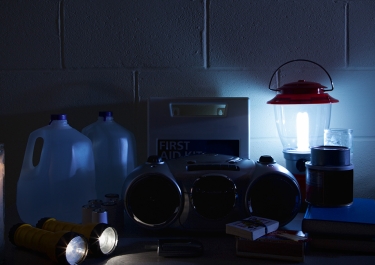 Stay safe. Be ready.
Learn how you can prepare before, during and after a storm.
Board of Directors Opportunity 2023
Energy. It's an ever-growing conversation.
As the energy needs of our customers evolve, we are committed to building a resilient, vibrant and sustainable future for our community.
Image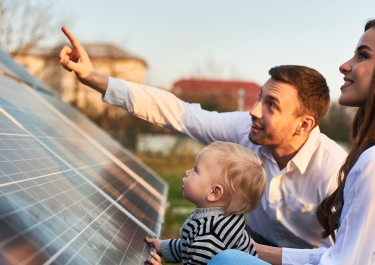 NEW SMART DEVICES EASIER TO USE AT HOME
Ask Amazon Alexa your electricity questions with Hydro Ottawa's Smart Speaker Skill.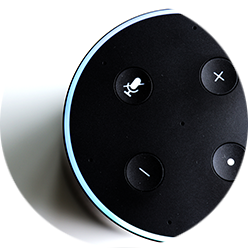 Know Safety, No Accidents
Electricity-related accidents and injuries can happen in unexpected ways. Stay safe!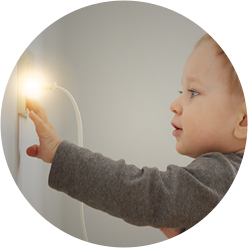 Image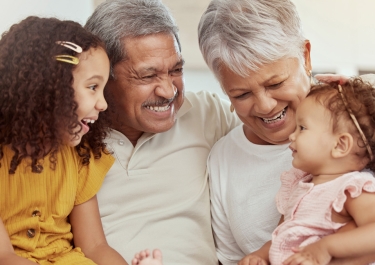 We're here to help
With our payment plan options and financial assistance programs, you can get the relief you need, and focus on what matters most.
Image

Our Annual Reports
Annual Report 2021
Hydro Ottawa has released its 2021 Annual Report to its shareholder, the City of Ottawa, showcasing the company's leadership in ensuring a smart energy future for our nation's capital.
Download Report

about Annual Report 2021