Summer is in full swing and the World Meteorological Organization is predicting a surge in global temperatures throughout the second half of 2023, thanks to the El Niño weather pattern. If you find your energy bills tend to creep up when the mercury climbs, try implementing these simple tips that will help you keep comfortable during the hottest days of summer and put some cash back into your pocket for a cold treat.
Aim for comfort, not cold
Image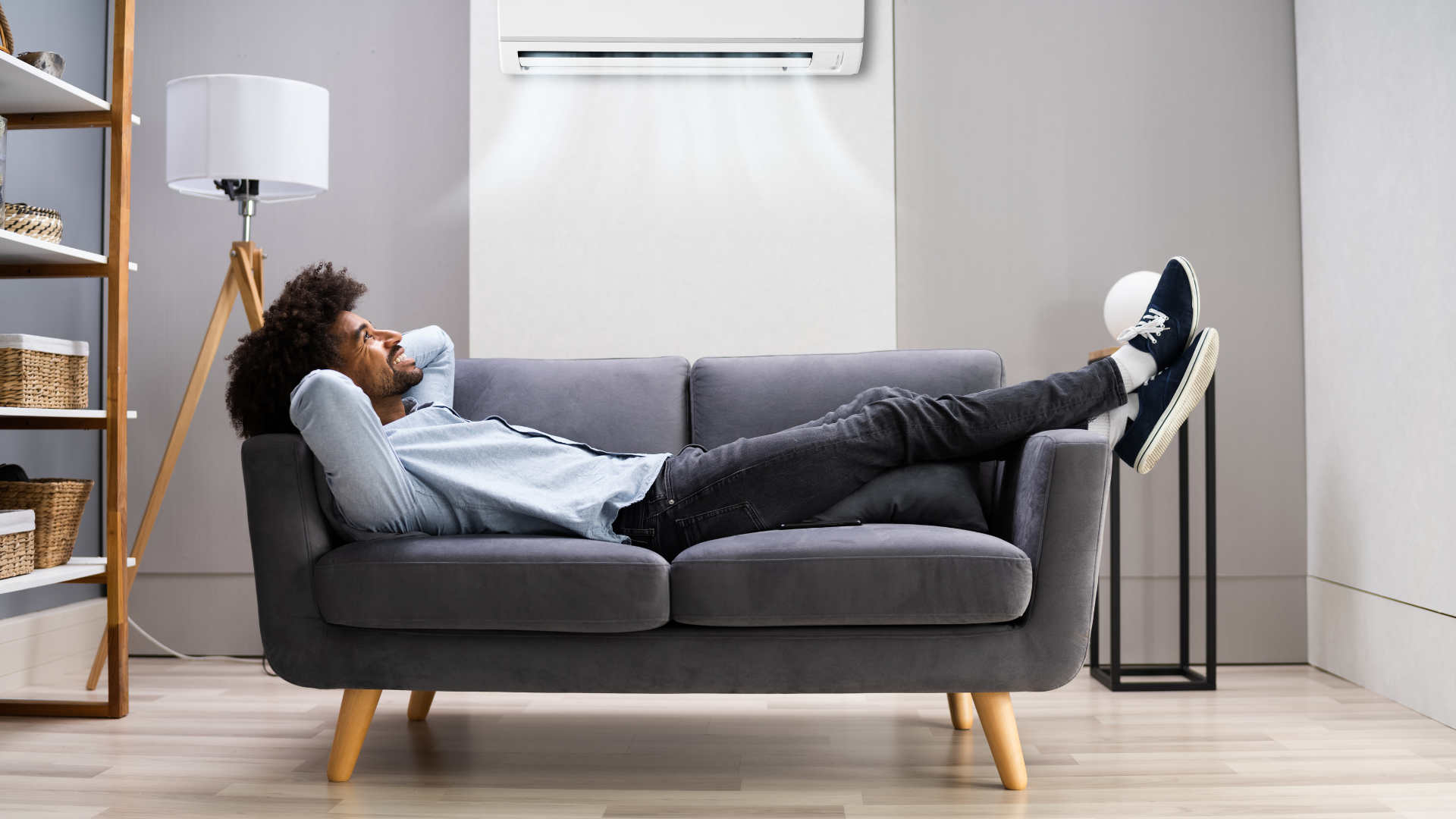 One of the most important things to keep in mind during bouts of extreme heat is to adjust your expectations and aim to keep yourself and your family comfortable rather than cold. Set your thermostat to approximately 25 degrees Celsius and supplement with a few fans to circulate the air in any occupied rooms. Your air conditioner will get some breaks without compromising your level of comfort.
Light the way
Image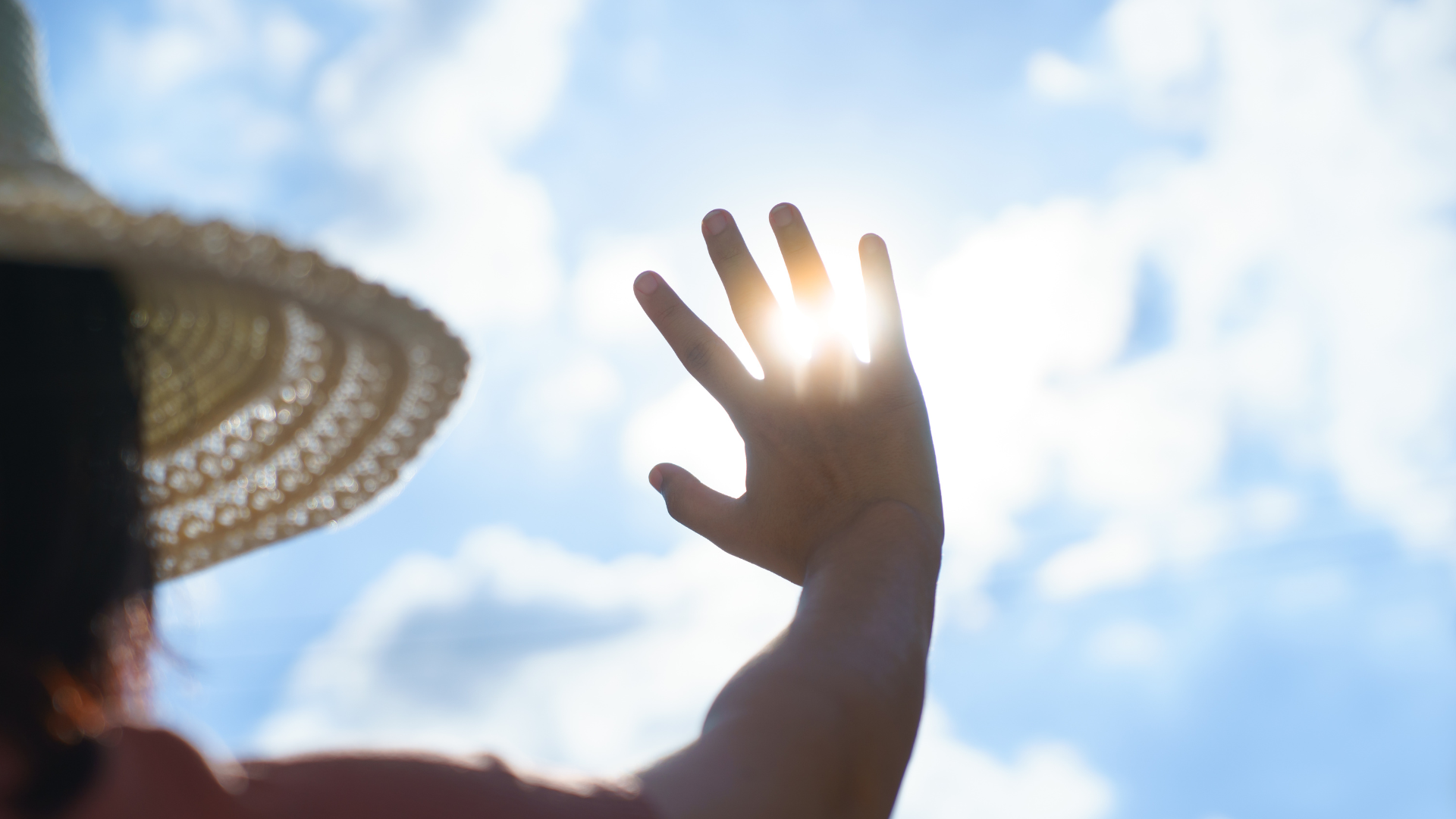 If you haven't already, make the switch to LED bulbs which use less energy and produce less heat than their incandescent counterparts. Take advantage of the abundance of natural light that summer gives us - switch the lights off and let the natural light shine in. However, direct sunlight is not your friend! On excessively hot days, close the blinds or draw the curtains to block the sun's rays. 
Reduce your appliance use
Trade your favourite casserole recipe for a fresh summer salad and avoid running the oven during those hot and sticky days. Using small-appliances like an Instant Pot or air fryer can also help you save up to 75 per cent energy when compared to cooking the same meal with your oven or stovetop. Not to mention it can also save you precious time.
Even steam from the dishwasher can add warmth, so wash only what you need or wait until the evening to run appliances. Any means of reducing hot water can help your energy efficiency and comfort, so take a cool shower or run a cold load of laundry. Shift your electricity usage to off-peak or mid-peak hours, avoiding the hottest times of the day.
Use only what you need
Image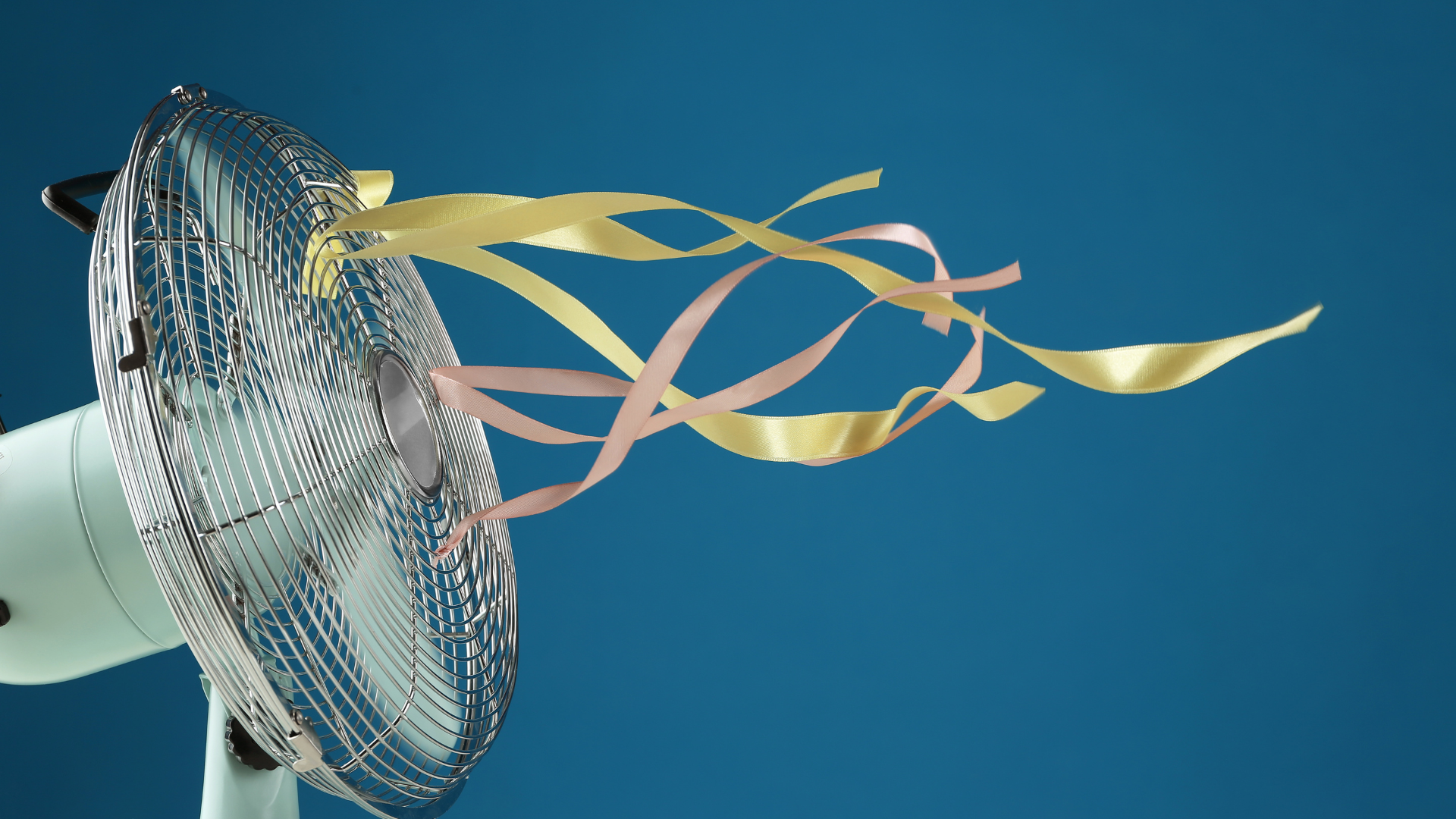 Did you get scolded as a kid for leaving the lights on and now you sympathize with your parents? Congrats if you've seen the light - now turn it off when you're done with it. You should also switch off any computers, fans, and other electronics that you're not using. This is a good rule of thumb throughout the year but especially helpful during a heatwave.
Plan for the long haul
The decisions you make today can help prepare you for tomorrow. For example, when it comes time to replace an old air conditioning unit, be sure to choose one that is energy efficient and well suited for your home. You can also strategically plant trees or bushes to help block direct sunlight in areas of your home that are prone to overheating. 
We hope these tips help you stay cool while conserving energy and keeping your electricity bills low. You can always find more energy saving tips on our website.