Image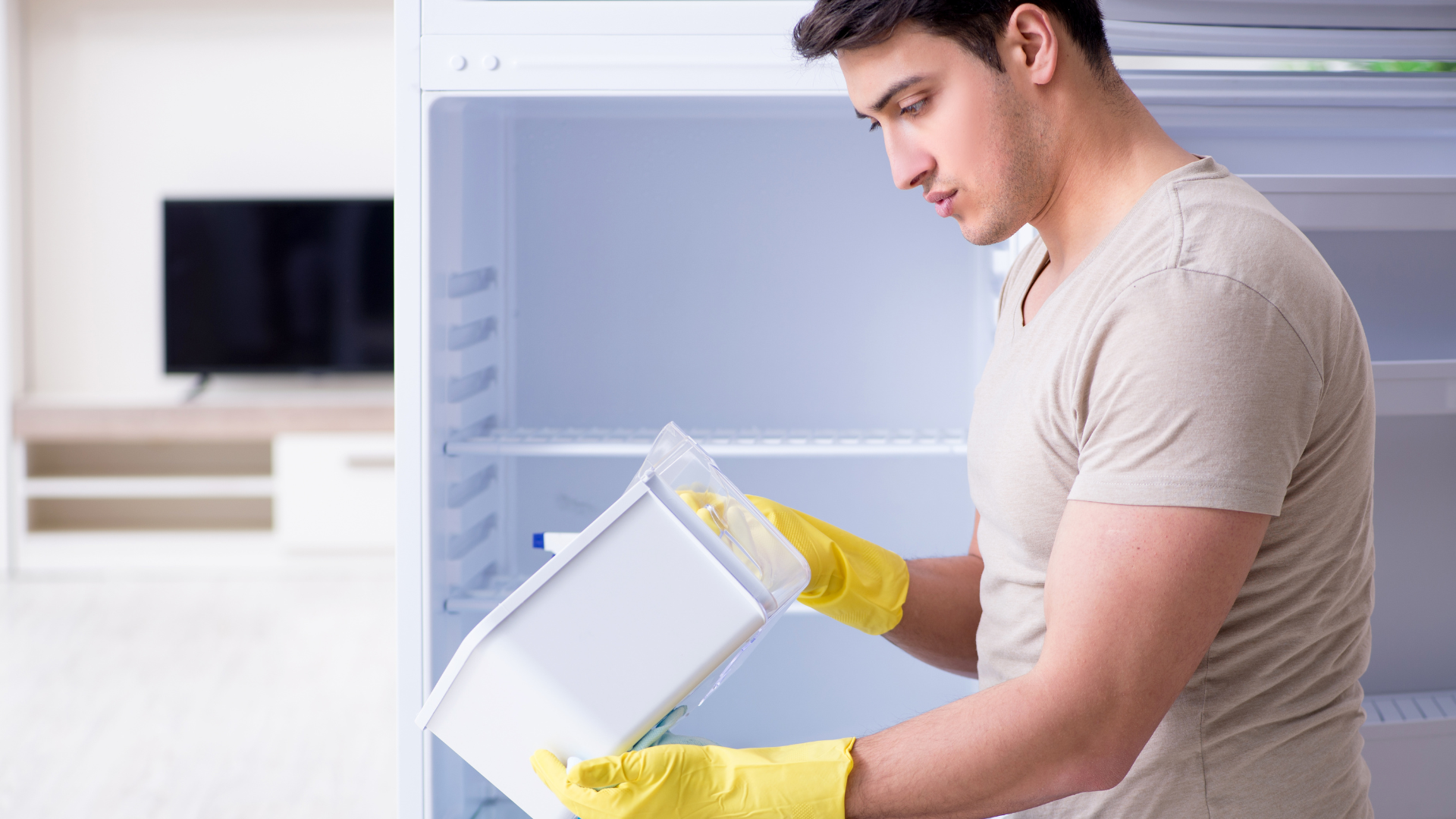 The chapter is closing on summer 2023 and with it comes the long-awaited seasonal flavours, bug-free nights and cooler weather of fall. Out with the t-shirts and in with the sweaters! After you've made room in your closet for your fall wardrobe, why not use the last of the warm weather as an opportunity to give your home and appliances some much-deserved TLC and an energy tune-up before winter settles in.
---
While you're crossing off items on your fall cleaning to-do list, like bringing in the patio furniture and prepping the house for winter, now is a great time to add some other simple changes around your home before the colder weather hits. A few small steps now can help make your home safer and more energy efficient throughout the winter, so here are some additional things you can do while making your way through your seasonal checklist. 
1) Change the direction of your ceiling fans
If you have ceiling fans in your home, now is the time to change the direction your fan spins. In winter, fans should spin clockwise (ideally on a lower speed) to pull cooler air up. In summer, a counter-clockwise rotation pushes air down and creates a cooling wind effect.
2) Check, clean or replace furnace filters
This is something that should be done regularly, but that often gets neglected in the warmer months. If you haven't checked your furnace filter in a while, now is the perfect time to replace or clean the filter. A clogged filter hampers a furnace's performance and can lower the air quality in your home.
3) Clean dryer vents, fridge coils and baseboard heaters
When was the last time you vacuumed the coils at the back of your fridge or dryer vent? Keep your appliances running efficiently by regularly vacuuming fridge coils, dryer vents or ducts, and baseboard heaters. We suggest getting pumped up with your favourite playlist first because, let's face it – vacuuming sucks.
Image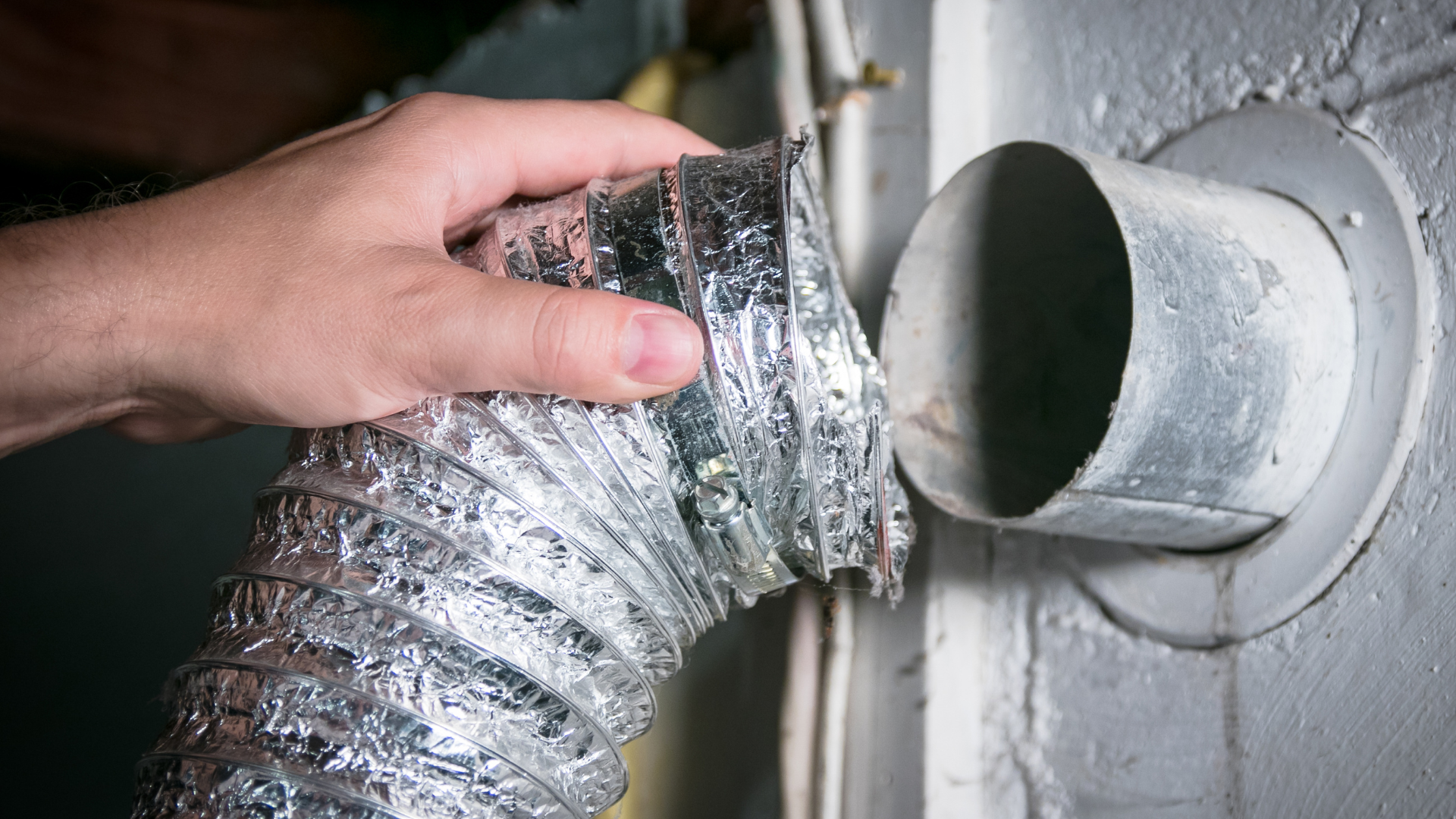 4) Deep-clean your fridge and freezer
Ice can build up in your freezer, leading to that freezer-burned taste and unpleasant odours. When you are starting to see about half a centimeter of ice build up in your freezer, it's a good time to store all your food in a cooler or alternate fridge/freezer and unplug the appliance to defrost and clean it. This will help the efficiency of your fridge and freezer as ice can affect the seals that keep the cold in.
5) Give your home an electrical check-up
As you go from room to room cleaning and checking, stop and take note of the light switches and outlets in each room. Do they all work properly? Do any of them have burn marks or other damage? Are your outlets buzzing or making other sounds? By identifying potential hazards, you can prevent electrical fires before they happen. Be sure to hire a licensed electrical contractor for inspections or repairs.
Image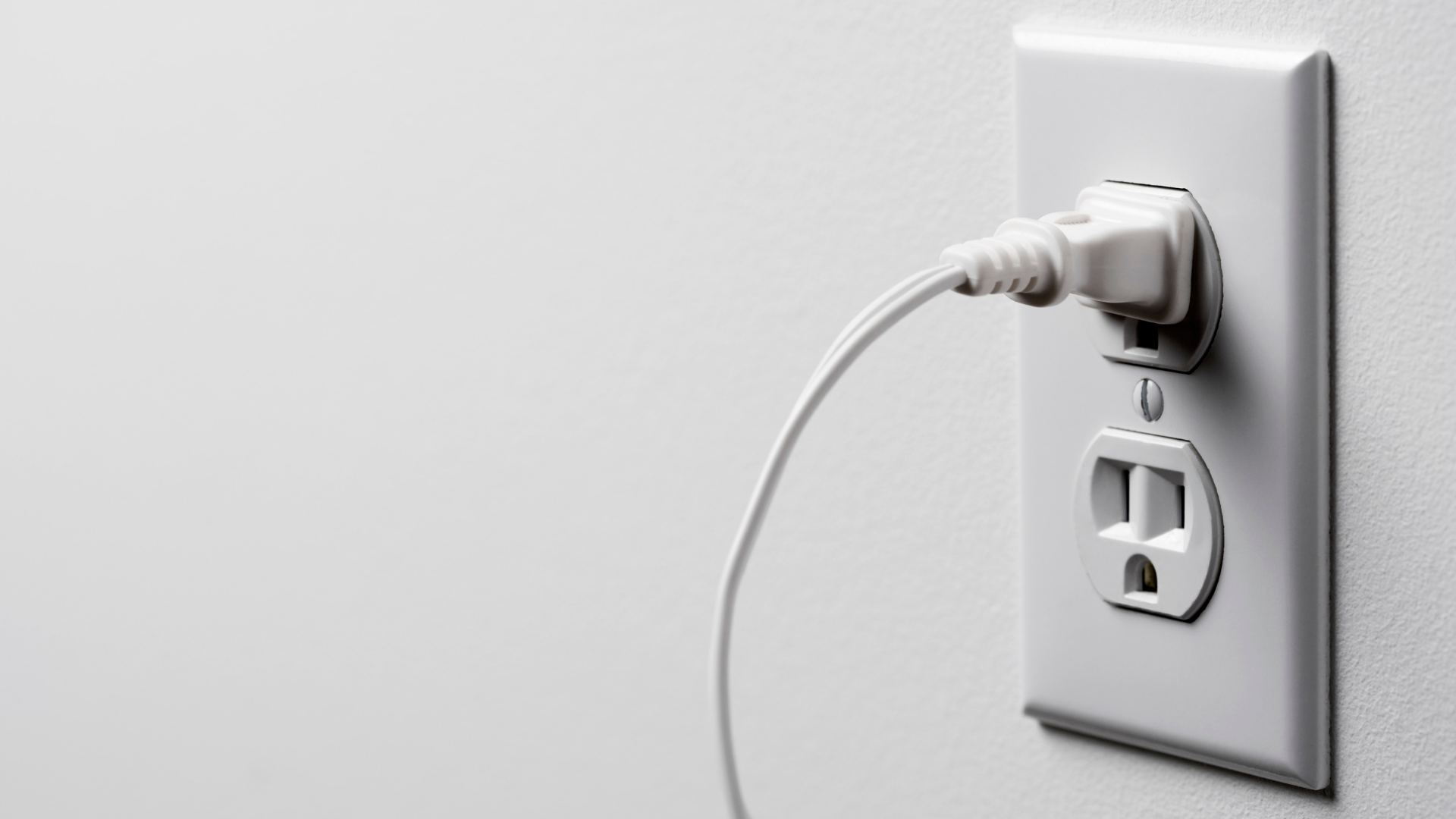 6) Check for air gaps outside your home
Walk the perimeter of your home looking high and low (and everywhere in between) for any holes, especially on older homes. Check the weather stripping on windows and doors, pipes and grates, etc. Caulking or expanding foam purchased at any hardware store will help you easily seal up any holes that may make your home less efficient to heat or cool.
7) Review and re-stock your emergency kit
Let's face it: winter is coming and for Ottawa, this means lots of snow, freezing rain and wind. Be prepared for extended outages by ensuring your family's emergency kit is well-stocked. Replace the water in your kit if needed, check expiry dates on food items and test flashlight batteries. Also consider your family situation – has anything changed? If you've got a new baby, be sure your kit includes everything they need. Same goes for a new pet. If you don't yet have an emergency kit, it's never too late to create one. Here's a handy Emergency Preparedness Guide to get you started.
Done all those things? Great! You've just helped your home be more energy efficient and safe through the winter months. Now you can sit back, sip a pumpkin spice latte and be ready to savour the start of a new season.